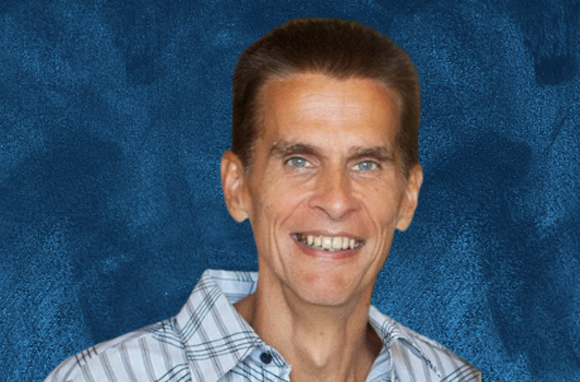 Pastor Jim Frease
Trustee
Pastor Jim Frease is the Founder and Senior Pastor of Joy Church, as well as Founder and President of World Changers Bible Institute (WCBI) in Mt. Juliet, Tennessee. Under the mandate of God, Pastor Jim and his wife Anne founded Joy Church in Mt. Juliet, Tennessee. They pioneered the church in October of 2003 with just 18 people without knowing even one person in the area. Joy Church has since become one of the fastest growing churches in the region with over 2200 in active membership. Hundreds are giving their lives to Jesus and even more lives and families are being transformed with joy! Pastor Jim loves to share God's Word through joy and encouragement and has also authored 8 books;
Winning With Wisdom – Volumes 1-4
,
Enduring Life or Enjoying Life?
,
Pray The Word
,
Wisdom 365, and MENTOR.
Most importantly, Pastor Jim and Anne are deeply in love with the Lord Jesus Christ and are completely committed to His Word. As they minister they desire to do so with lots of humor and joy (Neh. 8:10), the utmost of integrity (Ps. 26:11), propelling the listener to a greater intimacy with Jesus and motivating them to acceleration in Christian service. For additional information you may visit 
joychurch.net
.