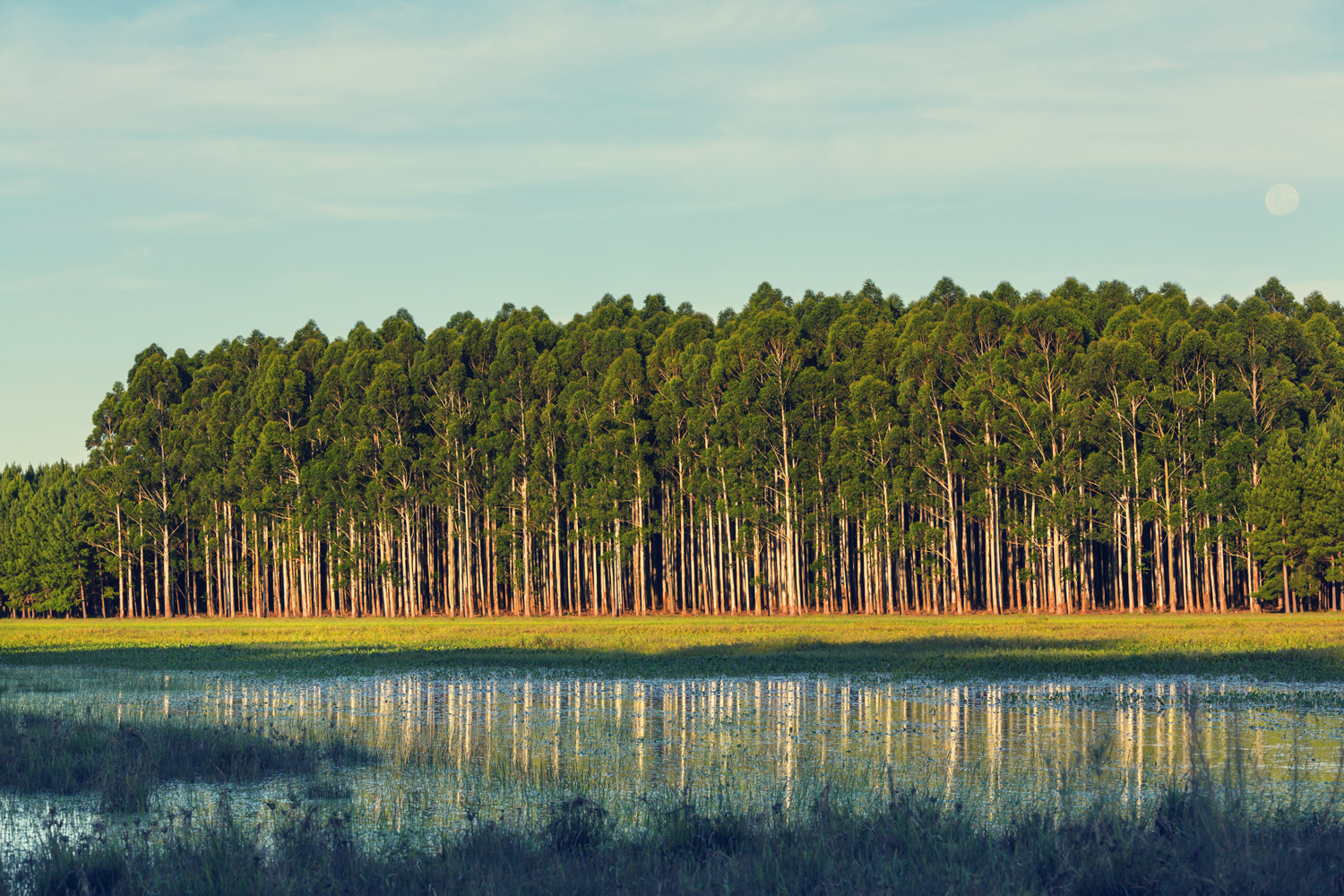 An interesting phenomenon has been taking place now for a few years. There has been an influx of young, successful pastors and ministers coming into the ministry over the past 10-12 years. Some of these guys and gals are having great success. I think this is wonderful, yet I've also seen and heard some indicate that the older ministers need to step back out of the way.
I have even heard some young ministers make statements like, "It's time for the old ministers to hand the baton to the younger ministers." In God's Kingdom we need both.
Psalm 92:12-14 says, "The righteous shall flourish like a palm tree. He shall grow like a cedar in Lebanon. Those who are planted in the house of the Lord shall flourish in the courts of our God. They shall still bear fruit in old age. They shall be fresh and flourishing." Notice that David said that the older ones will still bear fruit, and be fresh and flourishing. To flourish means to prosper in God's system. God has designed you to prosper in His system and to bear good fruit.
I have heard from a number of older ministers who feel like perhaps they are "past their prime." They seem to have accepted the feeling that they need to step aside and let the younger ones take over. Let me encourage you today if that is you: The calling of God did not come to you with an expiration date. The trials have an expiration date, but not the calling of God.
Remember, you didn't choose Him. Rather He chose you and ordained you to bear fruit. David said, "You're still going to bear fruit and prosper in God's system even in old age." Maybe God does have a new season for your life and ministry but I want you to know that God needs you to re-fire, not retire. I believe that retirement comes when you step across the glory bridge to those streets of gold. That calling has not expired and the Kingdom needs the wisdom and insight that you have developed through the years. Passion and energy are great characteristics of a young minister, but we must also have wisdom. I had a lot of passion and energy in the early years of pastoring (and still do), but on many occasions I lacked wisdom. That lack of wisdom cost me at times.
Romans 11:29 says, "The gifts and the calling of God are irrevocable." I have never met a preacher who has said every vision, every dream that God gave them for their ministry had been fulfilled. If you are like me, when one dream gets fulfilled He gives you two to replace it with. God hasn't revoked that calling, nor has He cancelled that vision. He gave it to you and wants to bring it to pass in your lifetime. He will send younger ministers to be your Aarons and Hurs—those who will come alongside and assist in fulfilling that vision. God knows you need someone to hold up your arms and He will send them. But, when He does, you need to recognize their calling and gifts and pour that wisdom that you have garnered through the years into their lives.
Too many ministers feel threatened at times by a younger, gifted minister. Stop for a moment and remember, you have been called by the God of the Universe, El Shaddai, Jehovah Jireh, Almighty God. He has anointed and equipped you to carry out His plan. What do you have to be threatened about? David said, "I will not fear man." Why not? Because he knew who he was and who his God was. God has called you and He is not through with you. There's still a lot to be done for the Kingdom, and you've got a lot of fruit to bear. Remember, Timothy needed Paul, Elisha needed Elijah, and the Kingdom needs you. Keep fighting that good fight of faith!