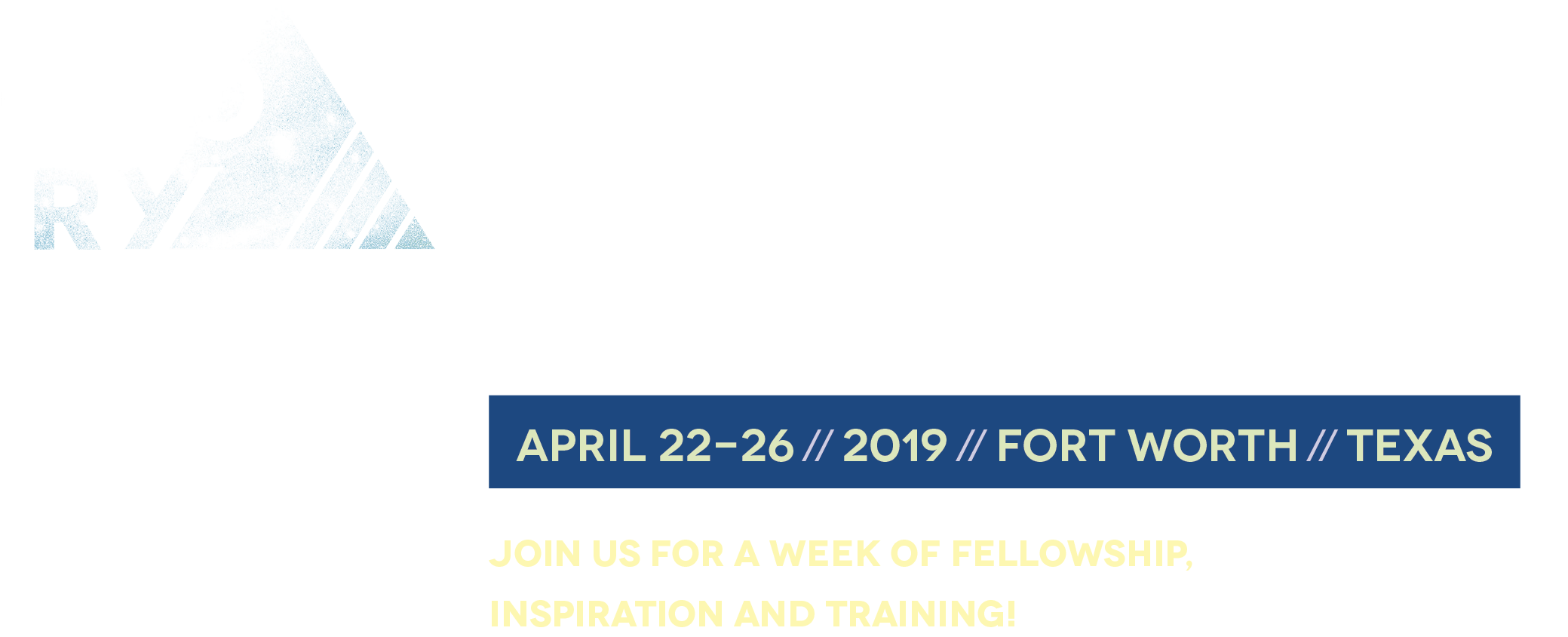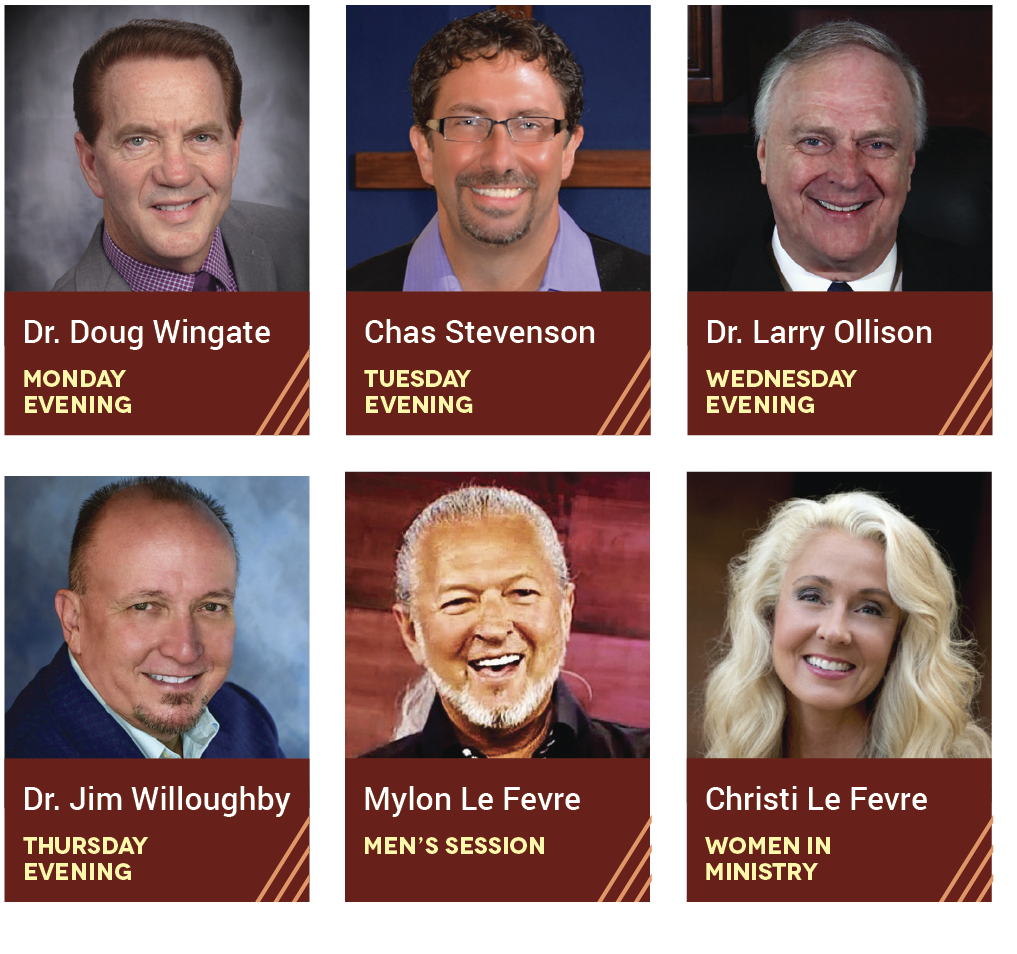 Convention Venue
Eagle Mountain International Church
14355 Morris Dido Road // Newark, TX // 76071
Convention Hotel
Courtyard Fort Worth at Alliance Town Center


3001 Amador Drive // Fort Worth, TX // 76177
Tel: 888.236.2427
(Convention rate expired on April 8)

Join us for the reading of Scripture and everyone sharing what the passage means to them.
You will have God speak to you through the Word and through the comments of others.
Great way to participate and fellowship with others.  
•  Developing Next Generation Leaders  |  Dr. Orlando Barela
•  Positioning Churches for the Outpouring  |  Joni Stevenson
•  Enlarge Your Vision  |  Tom Brown
•  Leading Through Corporate Prayer  |  Lisa Womble
•  Overcoming the Hard Stuff in Ministry  |  Dr. Tom Leuther
•  Wisdom Tips from a Life of Ministry  |  Jerry Sullivan
•  Following The Spirit Into Revival  |  Dr. Bob Raimondo
•  Building God's House  |  Vincent Schott
•  Having A Legacy – Whether You Live, Die or Retire  |  Dr. Jimmy Alexander
•  ICFM Missions: Sparking A Word Explosion Around The World  |  Lee & Lauren Saalfeld
•  Keeping Your Helps Ministry Fresh and Innovative  |  Michael Flowers
•  Fulfilling the 2nd Half of the Great Commission – Effective Discipleship in the Local Church  |  Stefan Schlogl
Plus "Leadership Dynamics" with 
•  Visionary Leader  |  Zachary Bigley
•  Building Unity  |  Lisa Womble
•  Courageous Leader  |  Brenda Wood
•  Team Building  |  Brian Besser
•  Passionate Leader  |  Rory Synoground
•  Servant Leader  |  Zane Bousum
•  Dealing with Difficult People  |  Derron Calvin
EVENING SERVICES ARE OPEN TO EVERYONE. 
NO REGISTRATION REQUIRED!
CHILDCARE WILL BE AVAILABLE DURING THE DAYTIME AND EVENING SERVICES
Pre-registration has ended for next week's convention. We will open registration onsite on Monday, April 22 at 5 p.m. We look forward to seeing you there!